Proms International Trade Private Limited
64 D3, South Kaliyamman Koil Street, Pattukkottai, Thanjavur (DT), Tamilnadu, India. PIN 614601 | info@proms.co.in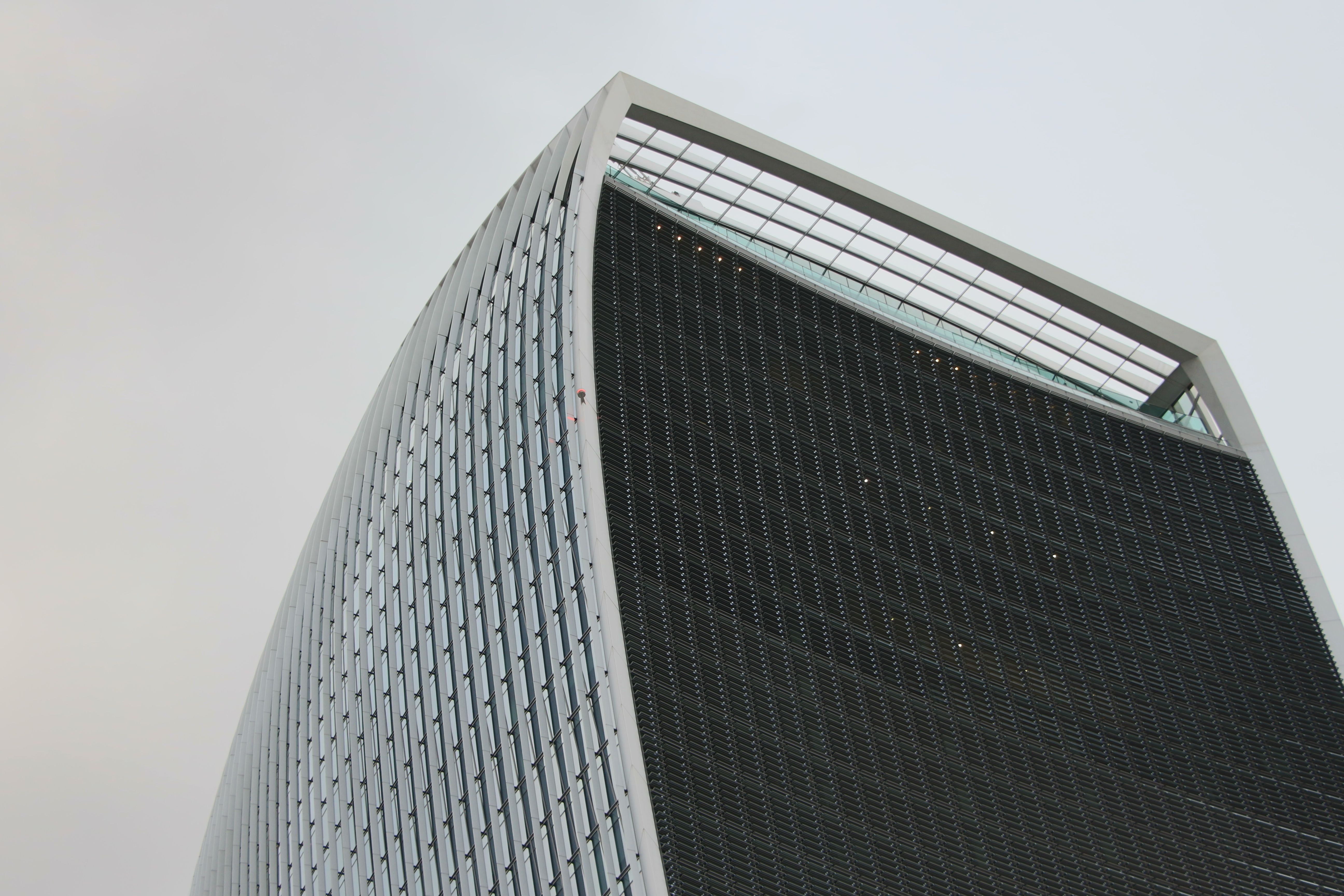 Welcome to
Proms International Trade Private Limited
---
Reaching Unlimited...
---
Brief ... Details Soon
---
---
Started by Entrepreneurs having vast knowledge in International Market, Logistics, Technology and Trading promote niche and technologicaly proven products to Indian Market and a Company ready to Explore and Invest in Products and Technology. Currently we are Importing Leo Power Batteries for Bikes and Scooters from Thailand and Marketed in South Indian Market.
---
Contact Proms International Trade Private Limited
---
Address: 64 D3, South Kaliyamman Koil Street, Pattukkottai, Thanjavur (DT), Tamilnadu, India. PIN 614601
Phone: info@proms.co.in
Email: info@proms.co.in
Business Hours: 10:00AM to 6:00PM
Weekends Closed